Roots to Risk podcast
Welcome to the Roots to Risk podcast where each week we discover new companies and the people behind them who are having a lasting impact on the cannabis and psychedelic industry.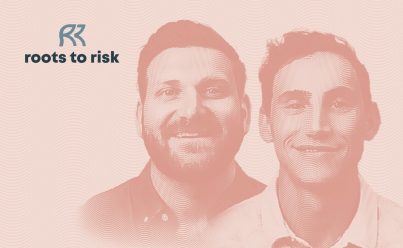 ---
Overview
Hosted by Eric Schneider and Isaac Bock, the Roots to Risk podcast brings in the leading industry leaders from the cannabis and psychedelic space.
Each week we help shine a light and promote all of the outstanding work being done and highlight the people who are leading the way.
Your Hosts

Eric Schneider
As managing director of AlphaRoot, Eric Schneider is dedicated to his client's best interests, Eric attributes his success to taking steps one at a time versus being caught up in the bigger picture. Eric's true interest resides in evolving AlphaRoot into an industry giant and continuing to build thought leadership in the cannabis and holistic medicine space.

Isaac Bock
Isaac Bock is the Managing Director and Head of Strategy for AlphaRoot. Isaac's focus on building relationships is key as he realizes people are who they surround themselves with; thus continuously pushing to be among the best both in insurance and cannabis.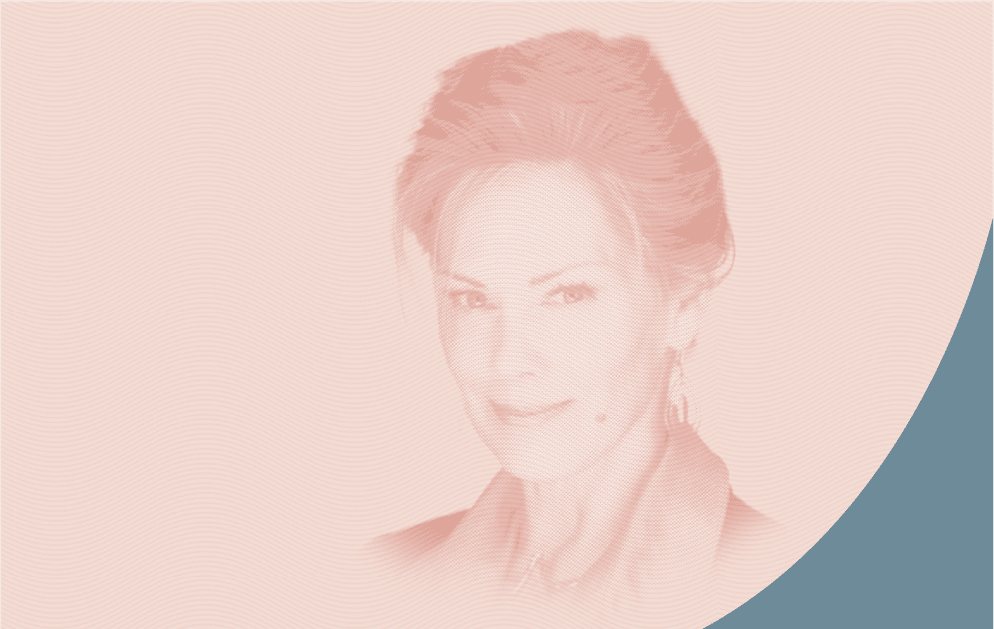 Mastering Cannabis Financing Frontier with Sundie Seefried from Safe Harbor Financial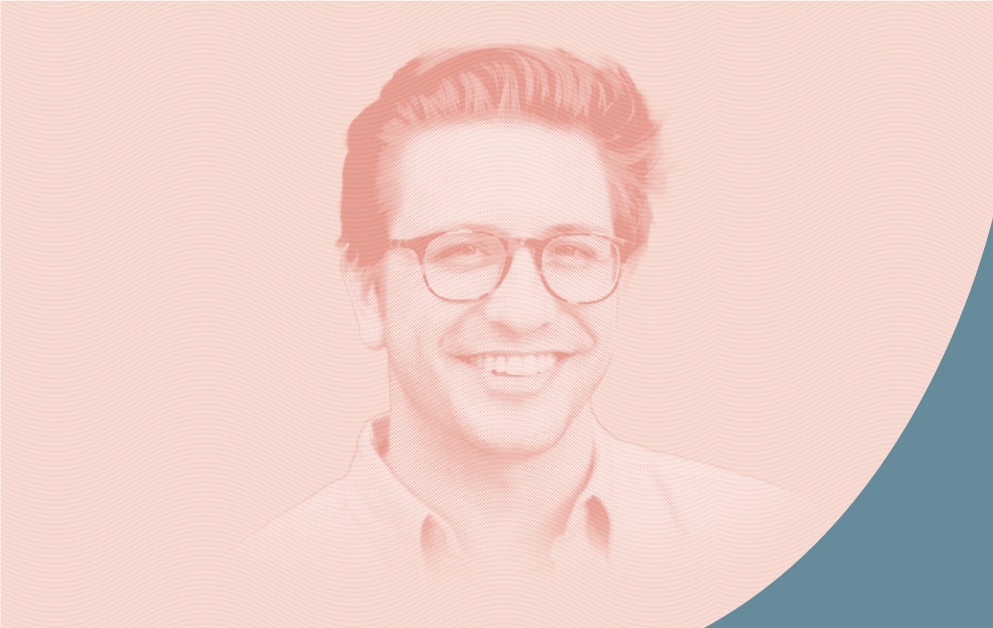 Cannabis Conversations: Navigating the Industry Landscape with Jake Kuczeruk from Tenacious Labs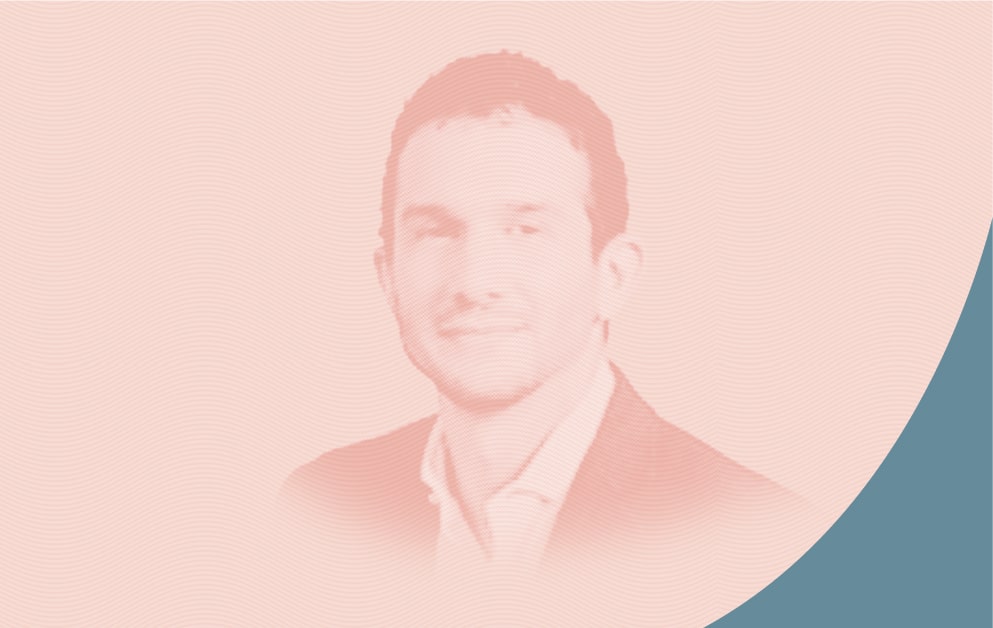 Cannabis Credit Insights with Dino Colonna of Silver Spike Capital with Dino Colonna of Silver Spike Capital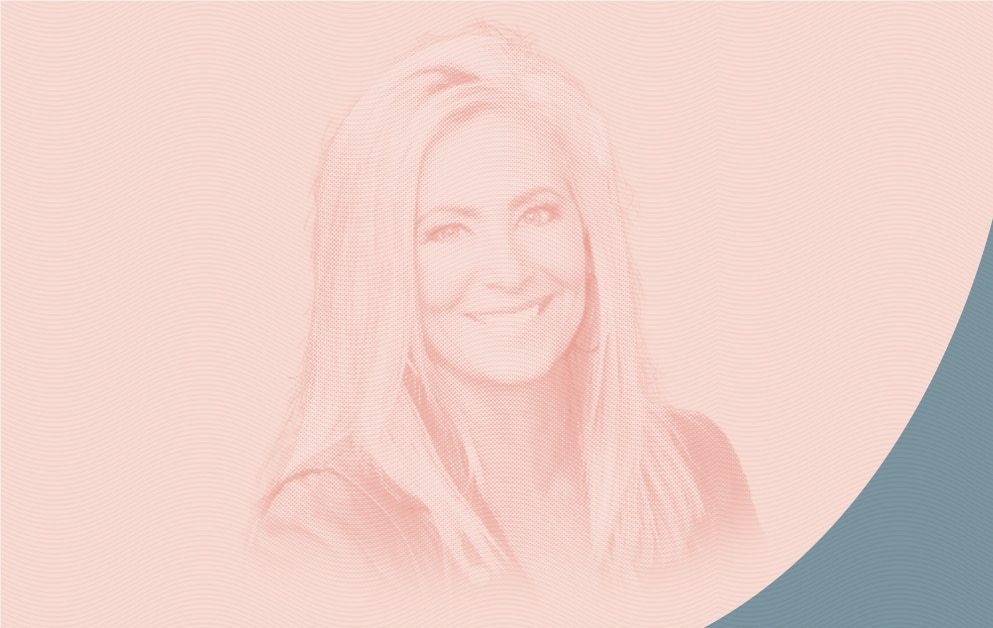 Cultivating Change: Hemp's Sustainable Impact on Farming and Paper Production with Kim Kovacs from Element 6 Dynamics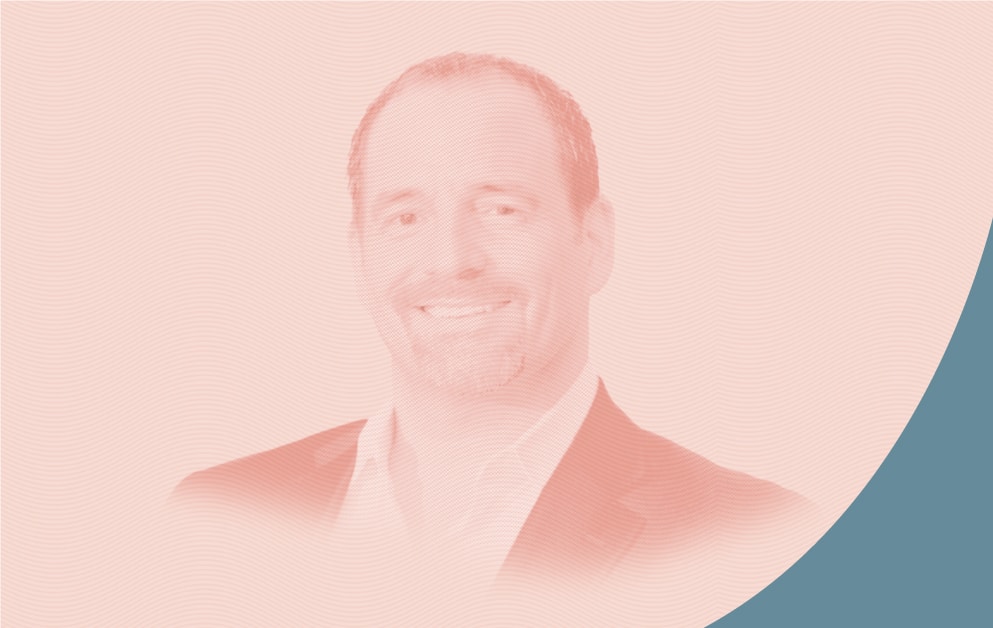 Cannabis Catalysts: Navigating the Path to Federal Reform with Todd Harrison from CB1 Capital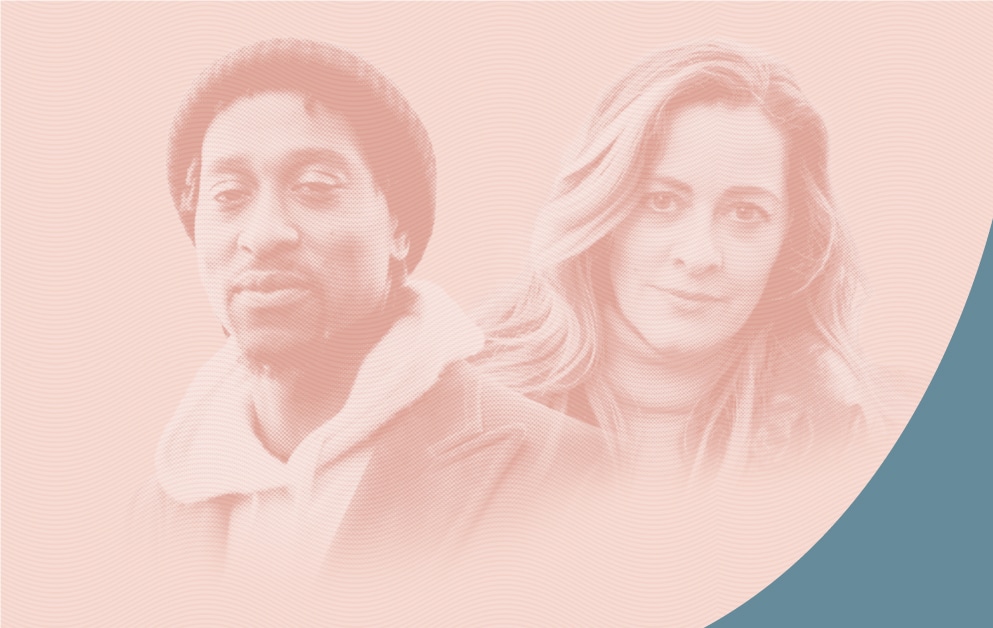 Green Dreams and Challenges: Navigating New York's Cannabis Industry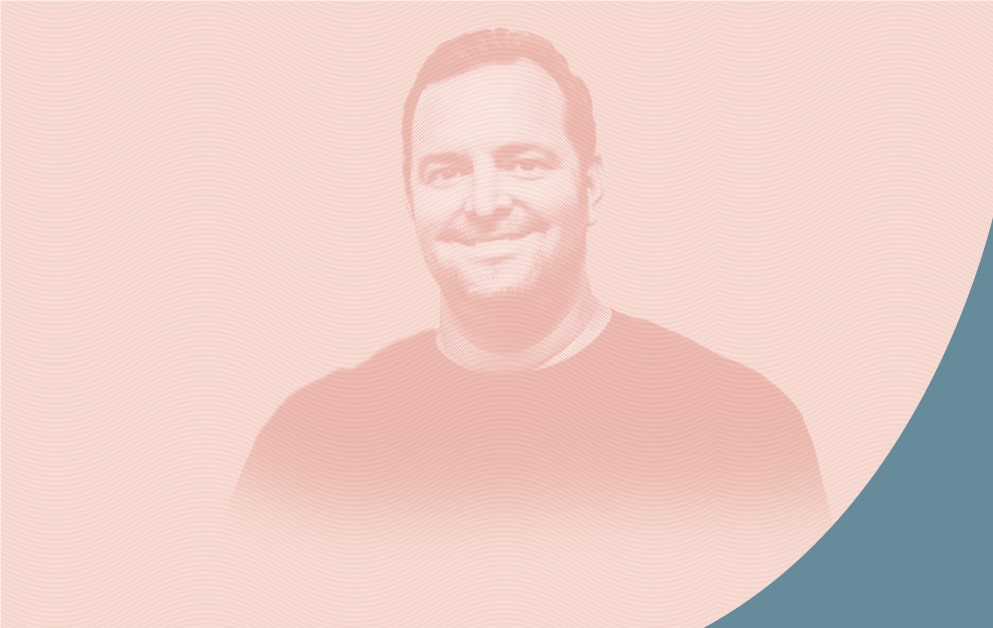 Timeless Excellence through Community, Culture, and Legacy with Josh Hirschey, President of Timeless Refinery
Exploring Psychedelics & Navigating Through This Growing Industry with Joe Moore, CEO of Psychedelics Today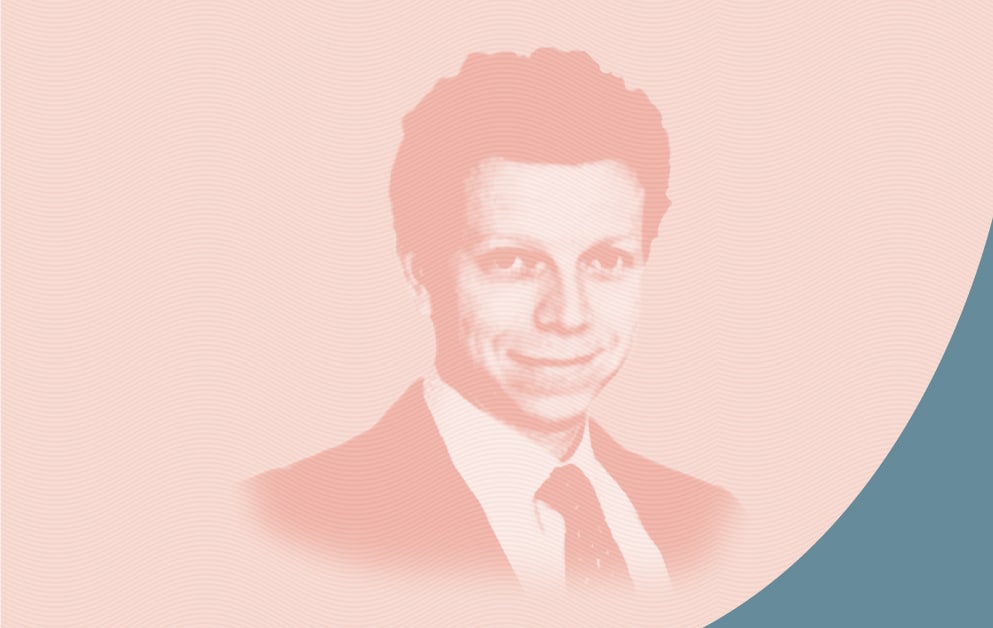 Navigating Cannabis Finance: Insights with Alex Zuckerman, the Managing Director at WhiteHawk Capital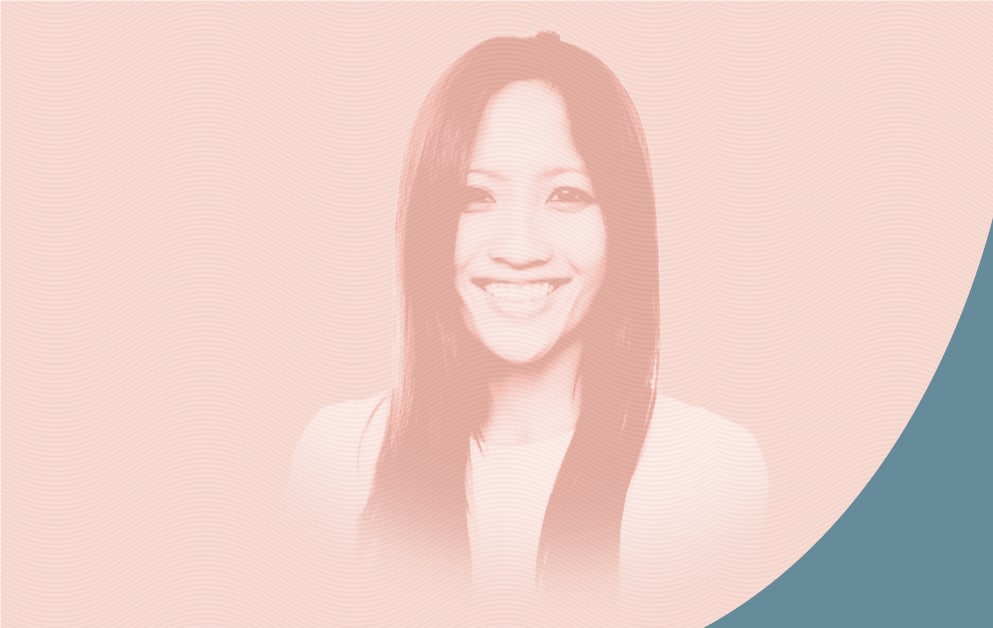 Mastering Diversity, Capital Challenges, and Market Dynamics with Helene Servillon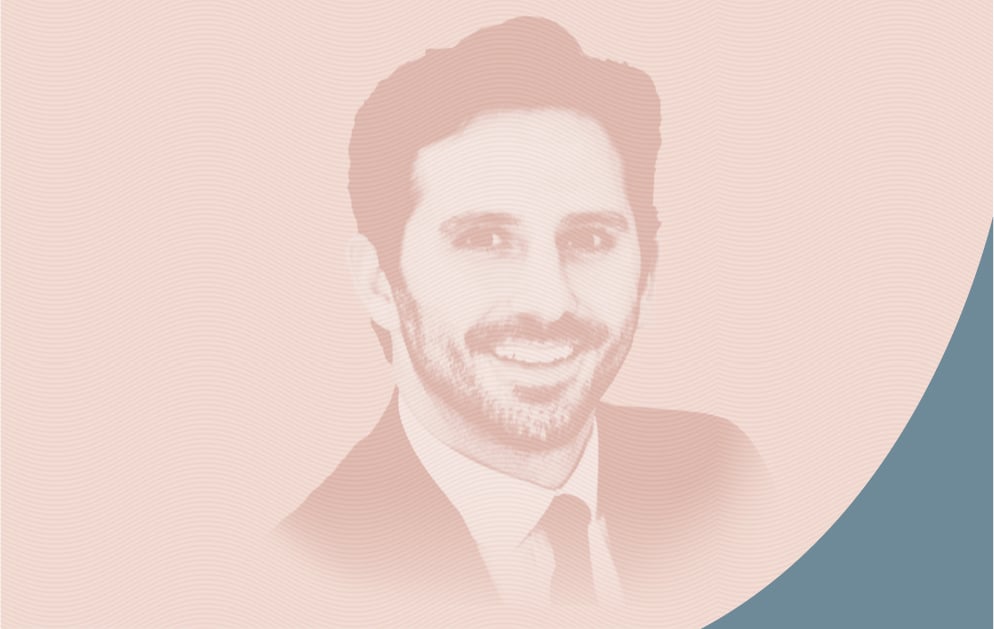 Navigating Cannabis Policy: A Deep Dive into Government Affairs and Industry Challenges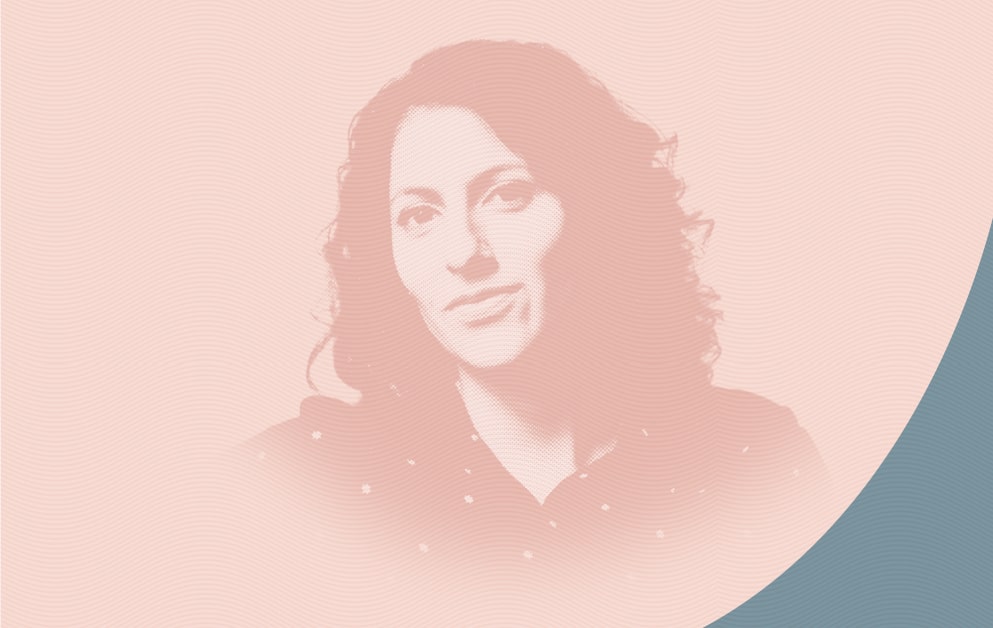 Cannabis Conversations: Navigating the Green Frontier with Tahira Rehmatullah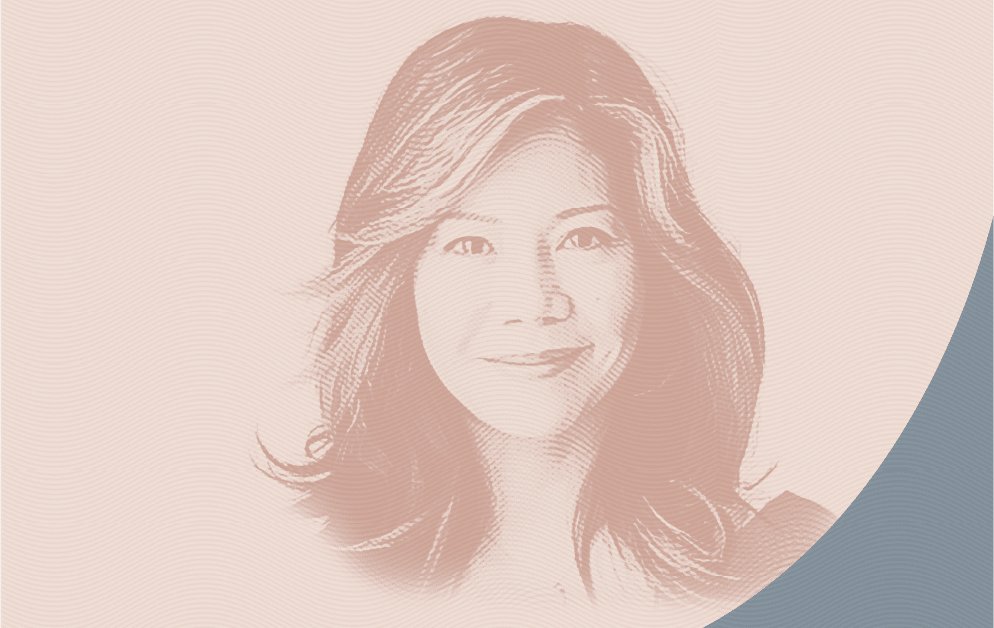 Plant Power: Unlocking Consciousness and Healing with Kana with Stephanie Wang the Founder & CEO KA! Empathogenics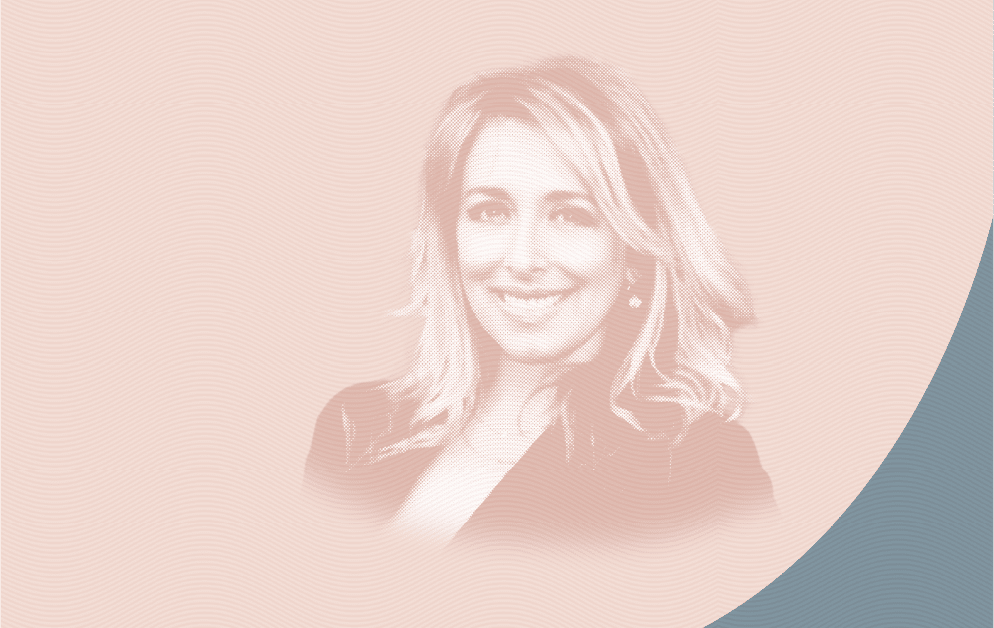 The Willow Effect: Advancing Cannabis Safety and Quality Standards with Jill Ellsworth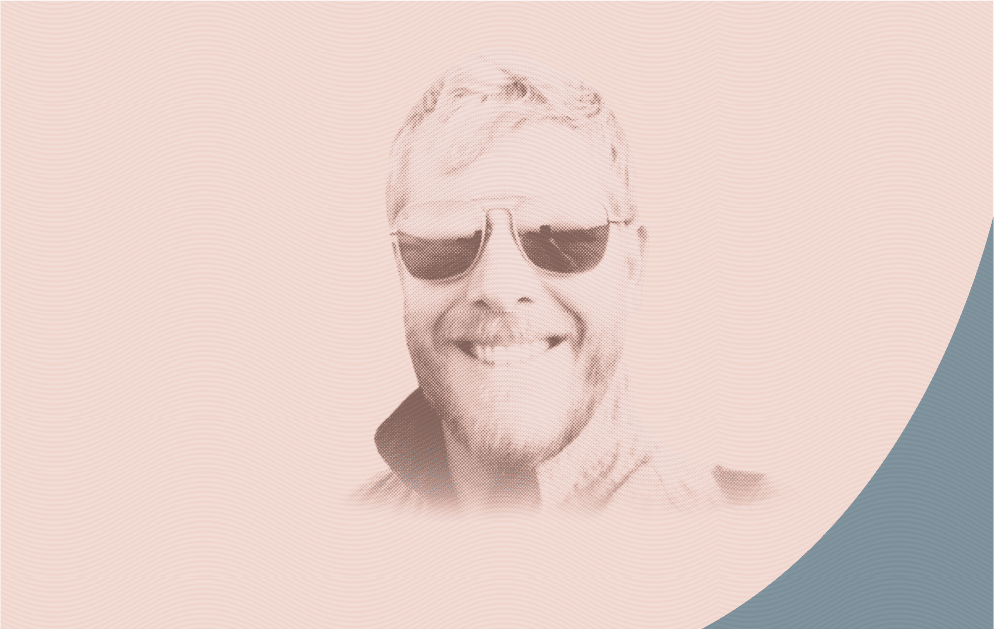 From Education to Legislation: Unlocking the Potential of Psychedelics in Society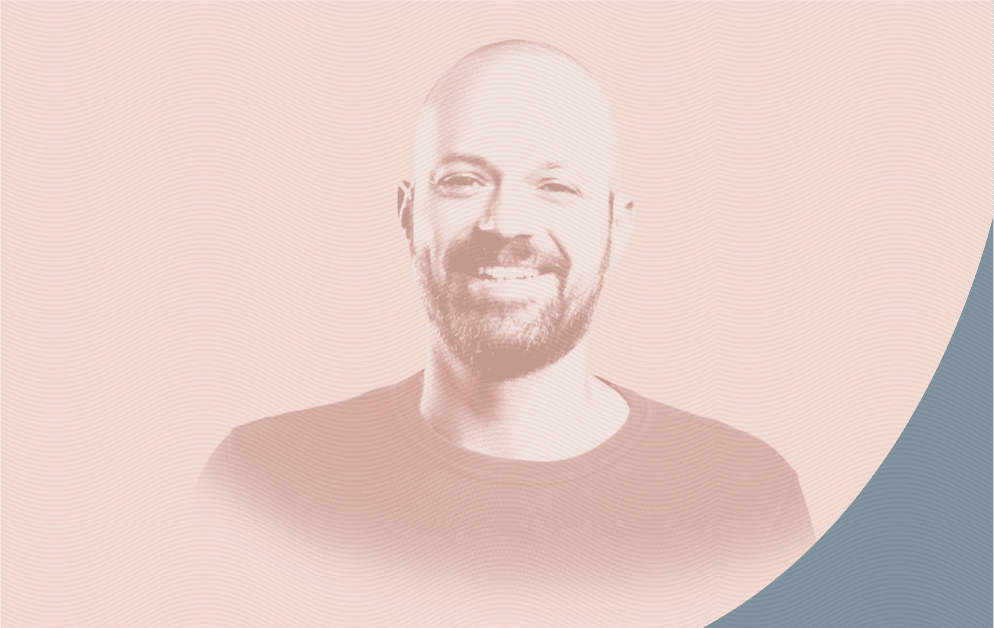 Hunger for Potential: Unlocking Cannabis' Full Potential with Joshua David Rubin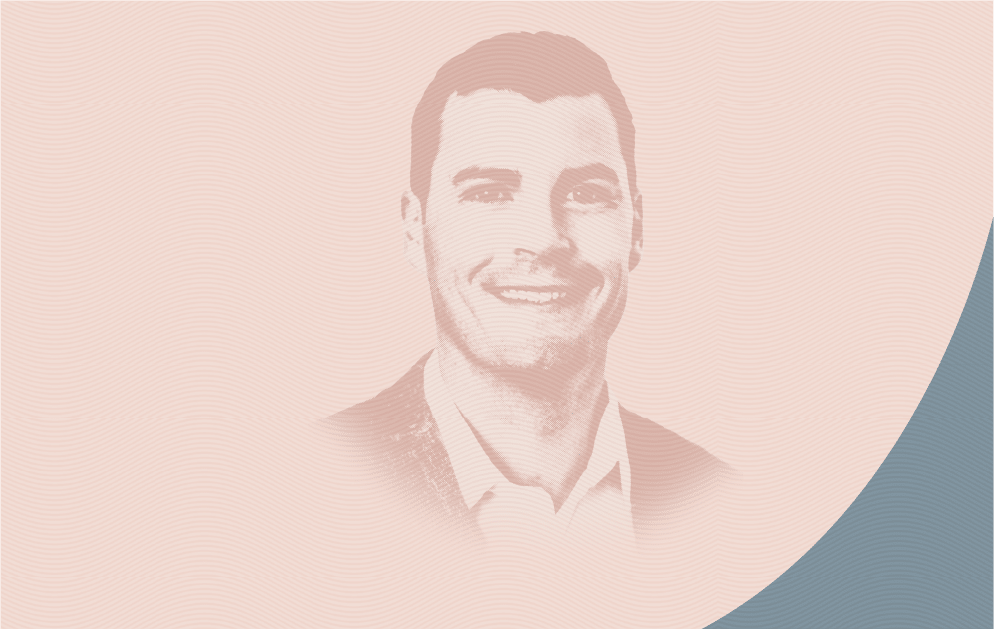 Cultivating Success: Exploring Cannabis Tech and Operation With Chris Violas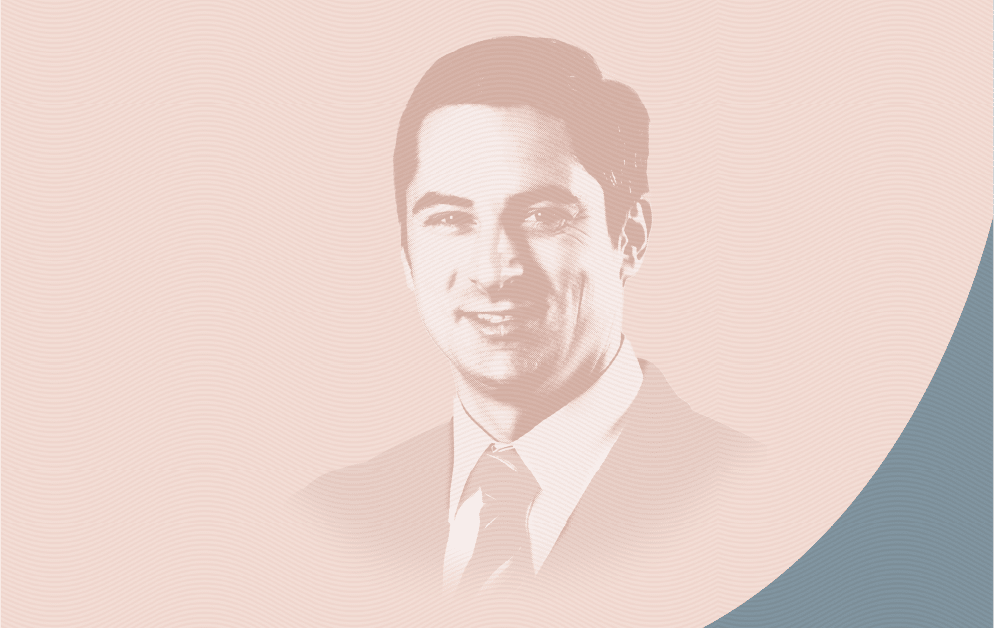 Cannabis Operations: Unlocking the Potential of Business Management Solutions with Aaron Ranka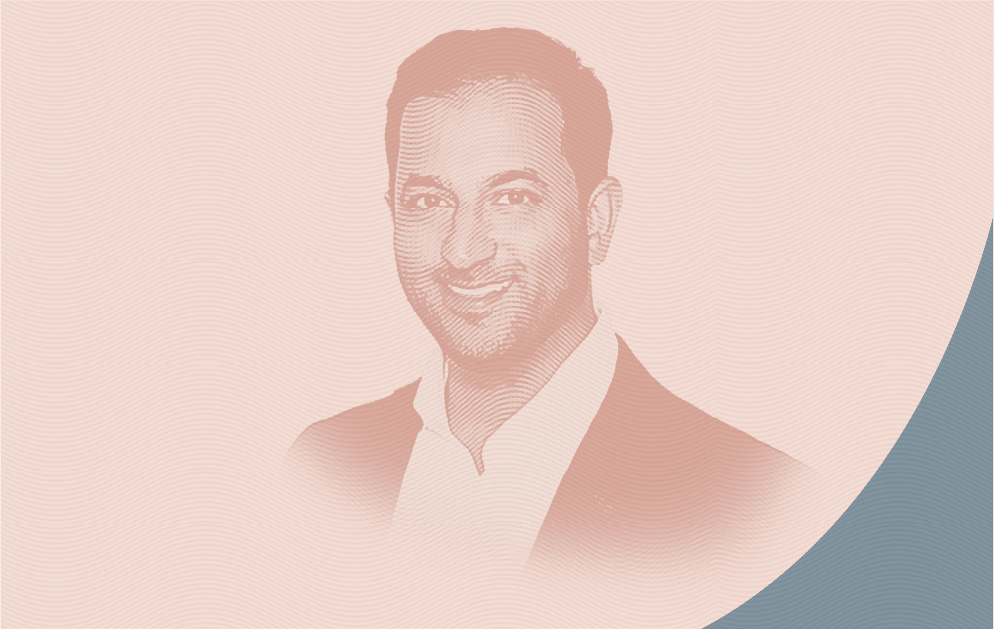 Breaking Down Todays Capital Market with Krishnan Varier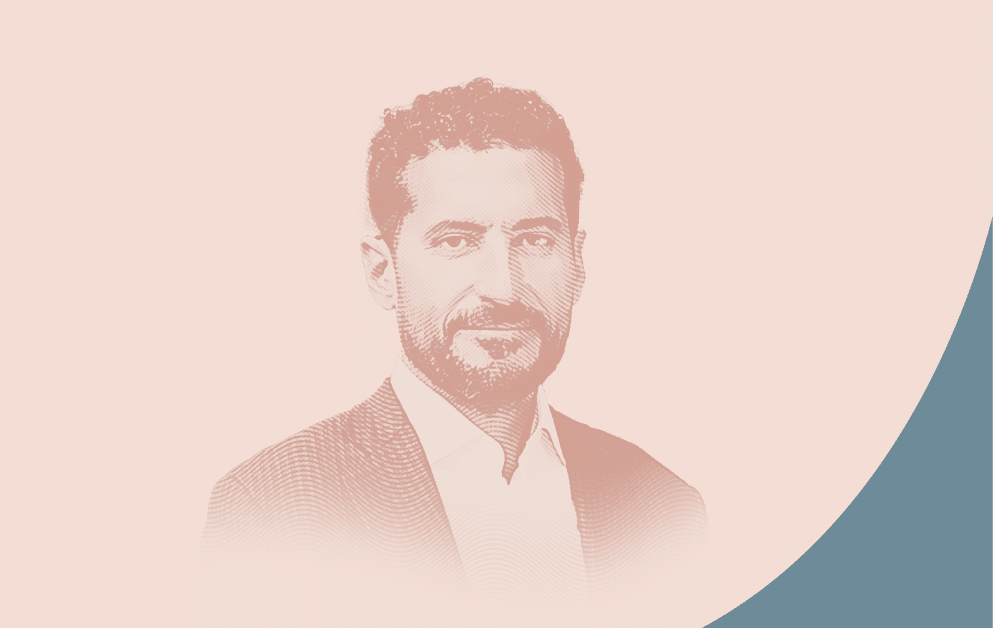 Investing In The Cannabis Industry With Mina Mishrikey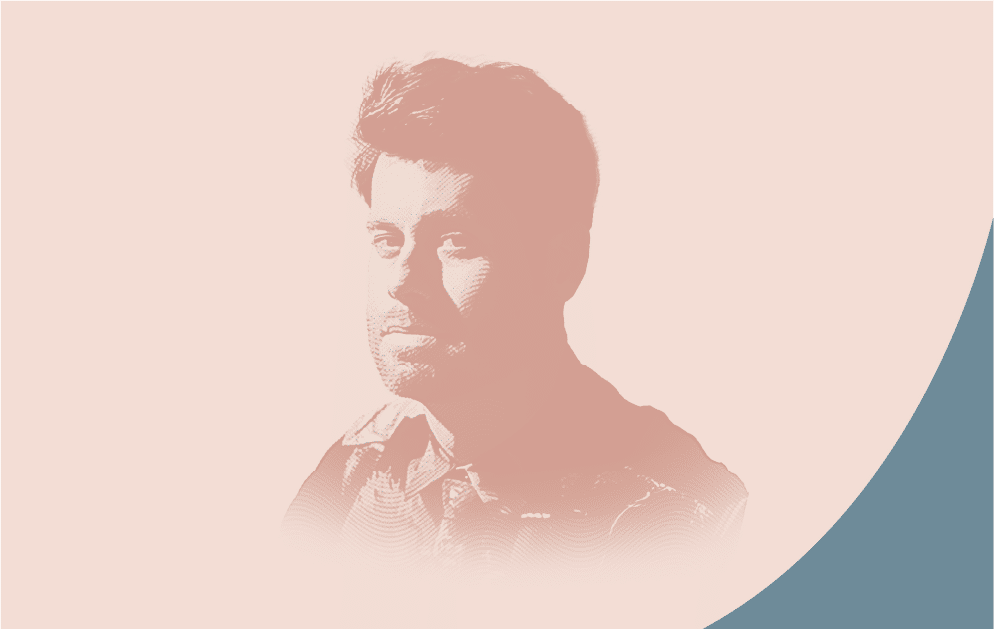 Delivering Delicious, Elevated Experiences Every Time With Nathan Johnson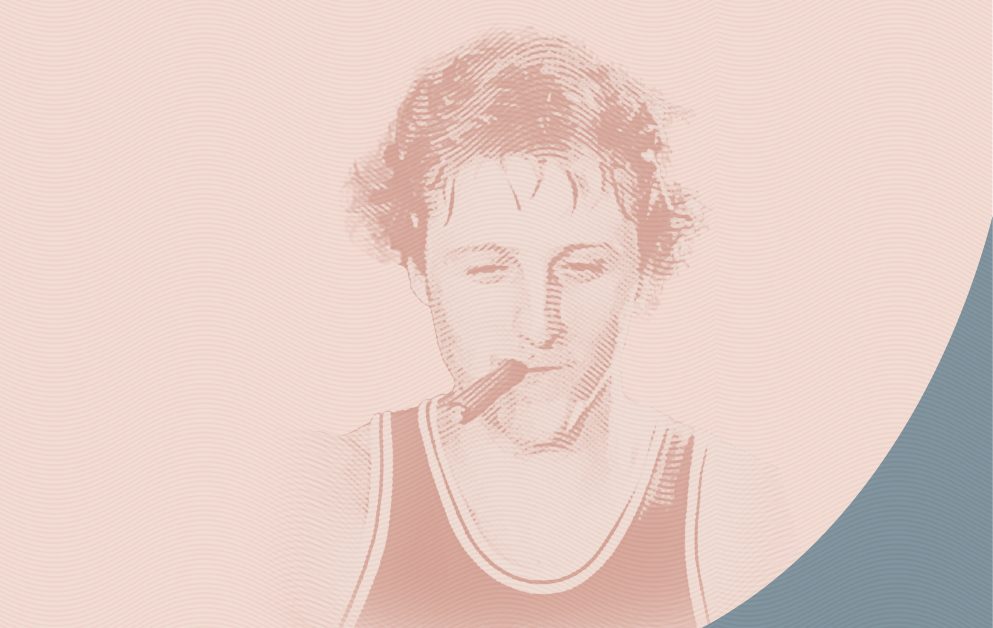 l Want Cannabis To Be Awesome with Rama Mayo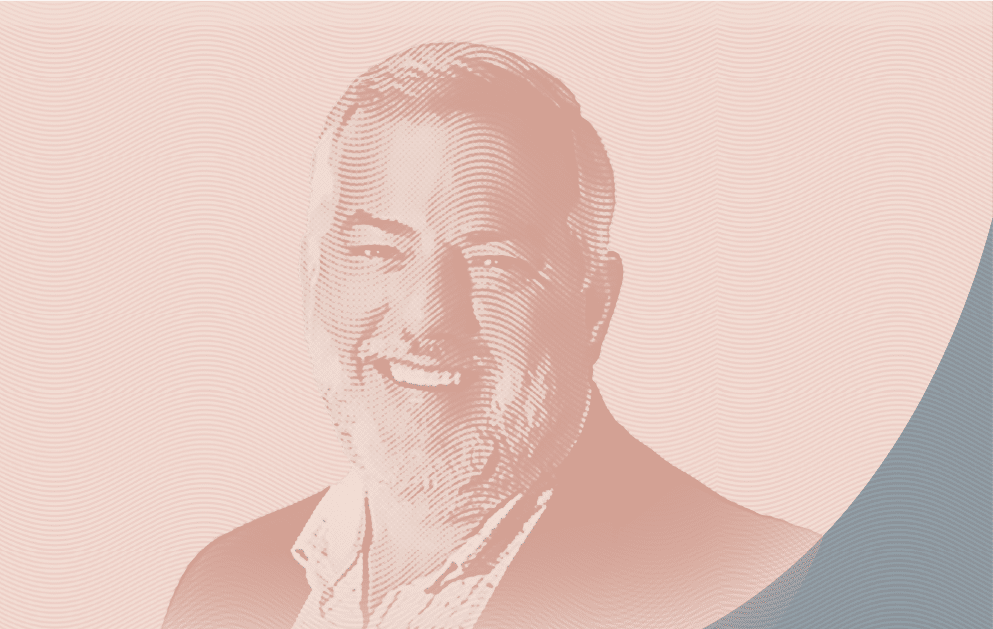 Using Aeroponics To Grow The Michigan Cannabis Market With Patrick Frakes
Bridging the Worlds of Cannabis, Art, and Social Justice with Kristina Lopez Adduci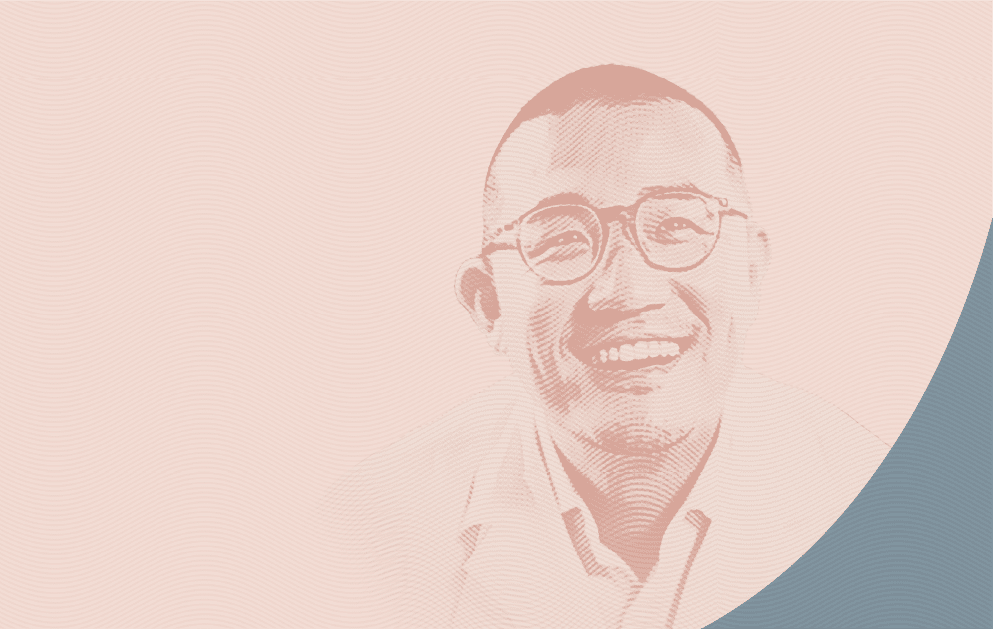 Bringing Beverages To The Cannabis Industry With Harold Han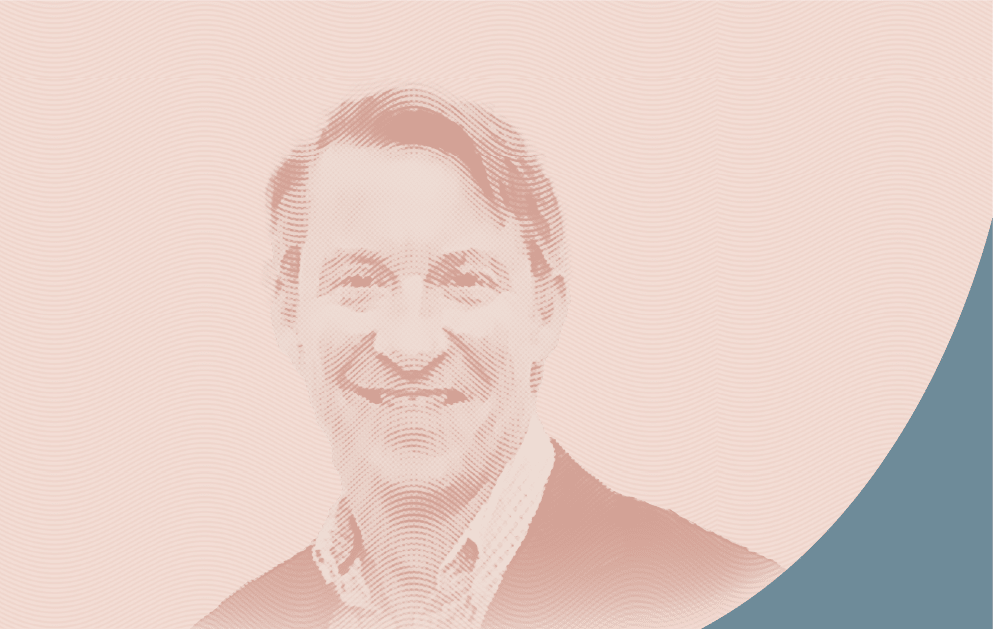 Raising Capital to Help Support The Cannabis Industry with Matt Hawkins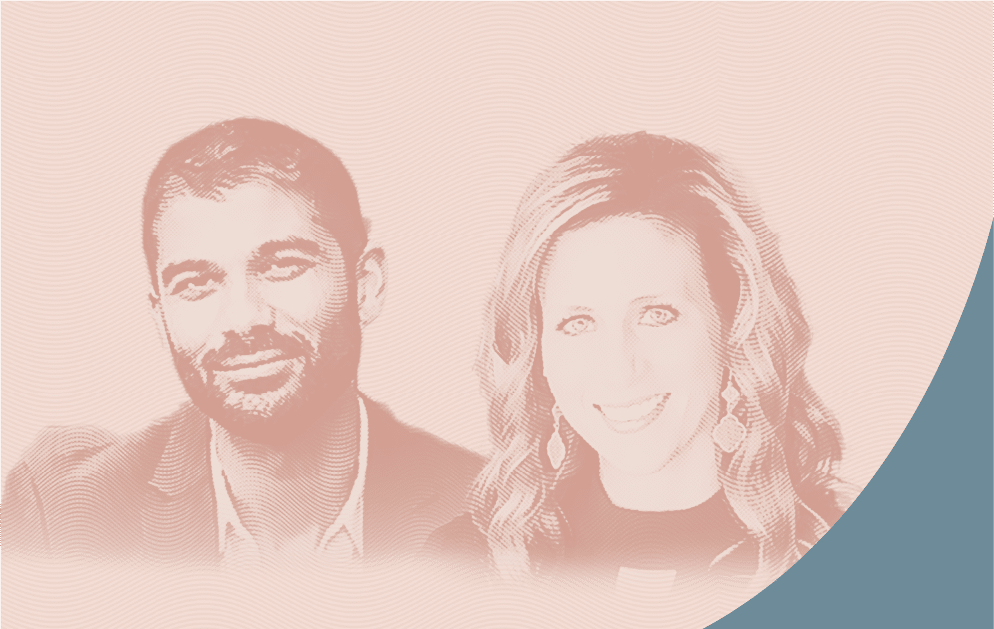 Breaking Down The Cannabis Regulatory Confusion with Courtney Caron & Hirsh Jain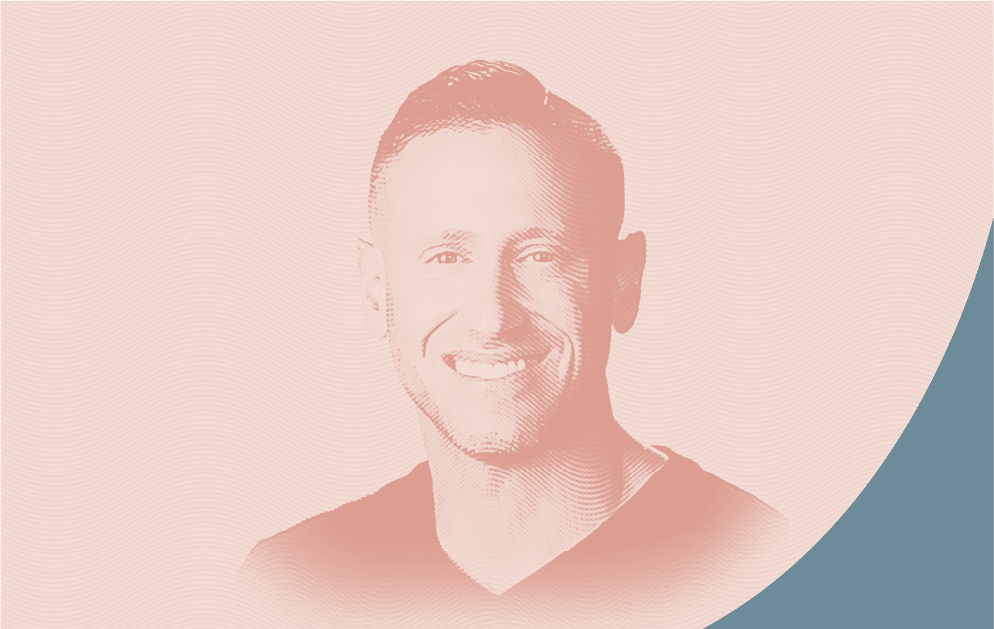 How to Survive and Thrive in the Cannabis Industry with Los Arias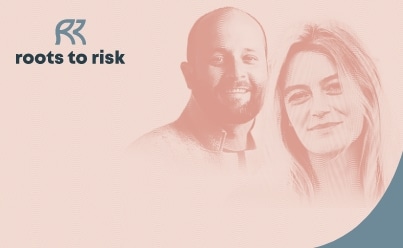 How To Build a Cannabis Community With Tyler Wakstein & Kim Dudine of Trailblazers