CBD Insurance
Cannabidiol, A.K.A CBD, is a cannabinoid derived from Hemp plants. It's less potent in THC (tetrahydrocannabinol) levels (compared to a standard Cannabis Plant), but it must be 0.3% or under to be used under national and state laws. Some CBD and Hemp industry segments overlap but they're both legal on the federal level thanks to the Farm Act. Although, state laws governing CBD/Hemp industries may differ.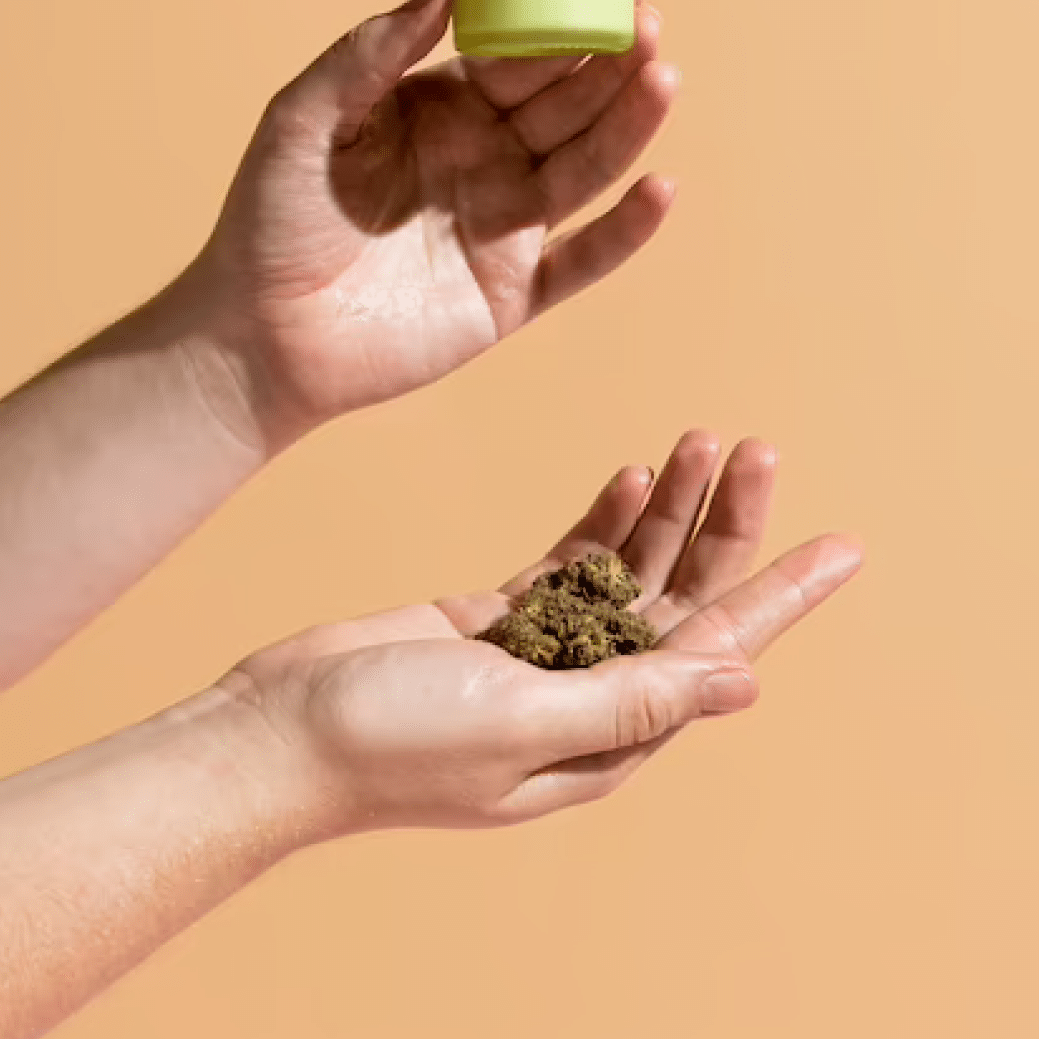 COMPREHENSIVE INSURANCE COVERAGE FOR YOUR CBD BUSINESS
The increasingly expanding variety of CBD products has created a booming market place. However, businesses dealing with manufacturing or distributing CBD products remain under great stress of potential high risk problems. CBD business insurance is the best asset for protecting new companies and the CBD industry as well.
Risks & Liabilities CBD Businesses Face
CBD companies face various liabilities, but the four significant liabilities are;
Types of CBD Insurance Coverage
CBD insurance coverage can save your business from potential challenges such as property damage, legal disputes, and much more. Being insured means you won't have to pay for damages or losses out of pocket and may not be held liable for claims against your CBD products.
A faulty product such as body fragrances or dietary supplements can lead to medical claims which have significant legal costs. Hence topical CBD products as well as ingestible products must meet insurance requirements for product liability.
When looking at coverage options, low minimum premiums on a pre made bases aren't a safe solution. The price depends on the coverage you choose, which can be customized to your needs:
CBD-Specific Coverage
CBD businesses are vulnerable to customer claims due to their ingestible CBD products and topical ointments. The threat of allergic reactions, injury, sickness, and other harm exists for humans and animals, as CBD products cater to both parties.
As a CBD company, other than strong Product Liability coverage, you'll also require the following:
Business Income
Coverage
In case of temporary unforeseen closure (property damage, breakdown of extraction equipment, etc.), this insurance plan can help protect you in predetermined circumstances. It can help with lost income, operational costs, and also relocating your business for the time being (if you have Commercial Insurance as well).
Excess
Liability
When a primary insurance plan is exhausted due to a significant claim/loss, you can use your excess limits to cover the remaining expenses.
For example, if your topical product has multiple customer claims fighting against numerous filers can exhaust your legal expense coverage. Having additional coverage limits can provide product recall expense coverages and legal fees.
Why Choose AlphaRoot for Your CBD Insurance Needs
AlphaRoot specializes in providing tailored coverage for cannabis businesses.
01

Their team has extensive expertise and a deep understanding of the unique risks faced by dispensaries, which allows them to offer comprehensive insurance solutions to every problem you face.
02

By working with AlphaRoot, you can rest assured that your CBD business is adequately protected. AlphaRoot masters at assessing risks, recommending appropriate coverage plans, and customizing insurance policies to suit your needs.
03

Another pro of partnering with AlphaRoot is their commitment to exceptional customer care. If you want to collaborate with someone as dedicated and supportive as you are, AlphaRoot is the answer!
How AlphaRoot Brokers Your CBD Insurance
When you choose AlphaRoot as your CBD insurance broker, they take care of the entire insurance procedure for your business. This involves: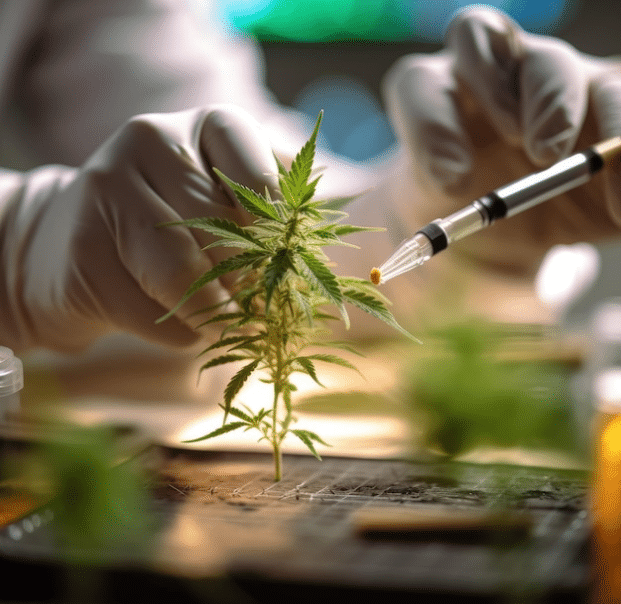 Assessing the needs of your business thoroughly.
Navigating various kinds of insurance to find the best-suited insurance plan for your CBD business.
Tailor the chosen insurance plan according to what your business requires.
Offer market-competitive rates for your CBD business's insurance plan.
Provide ongoing support and recommendations, whether it's about insurance plans or state compliance requirements etc.
By hiring AlphaRoot for insurance brokerage, you will be saving your precious time and effort that you could invest in other business operations to ensure business progress.
CBD Insurance Quotes
AlphaRoot takes pride in charging market-competitive rates and ensures 100% transparency regarding what a plan covers. With AlphaRoot's custom-built online portal, you can request quotes for your CBD company quickly and conveniently. The portal streamlines the process, eliminating the clerical tasks that often slow down traditional insurance brokerages.
Frequently Asked Questions
CBD companies mainly deal with CBD-derived or -infused products, thus requiring a strong Product Liability plan. However, it isn't the only coverage you should purchase. General liability, Commercial Property Insurance, and Business Income coverage are among the other recommended plans.
A common question is does insurance cover CBD and why is it useful? CBD insurance helps protect you against financial and legal risks. While CBD is legal and safe, there can still be a multitude of problems that threaten the operations and success of your CBD company. Hence, the right coverages under the insurance canopy are vital.
The cost of general liability insurance for a CBD business depends on several factors, such as the location of your business, the size, and revenue of your business, coverage limits, etc. For an instant quote and expert guidance, visit AlphaRoot's online portal.
Contact Us
For more information on CBD business insurance or to discuss your specific insurance needs, contact AlphaRoot today. You can reach their knowledgeable team by mailing us at [email protected] or by calling (646) 854-1093. Our experts are eager to assist you with protecting your businesses!