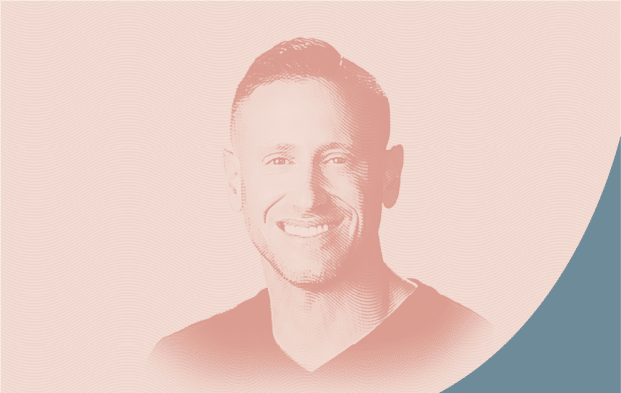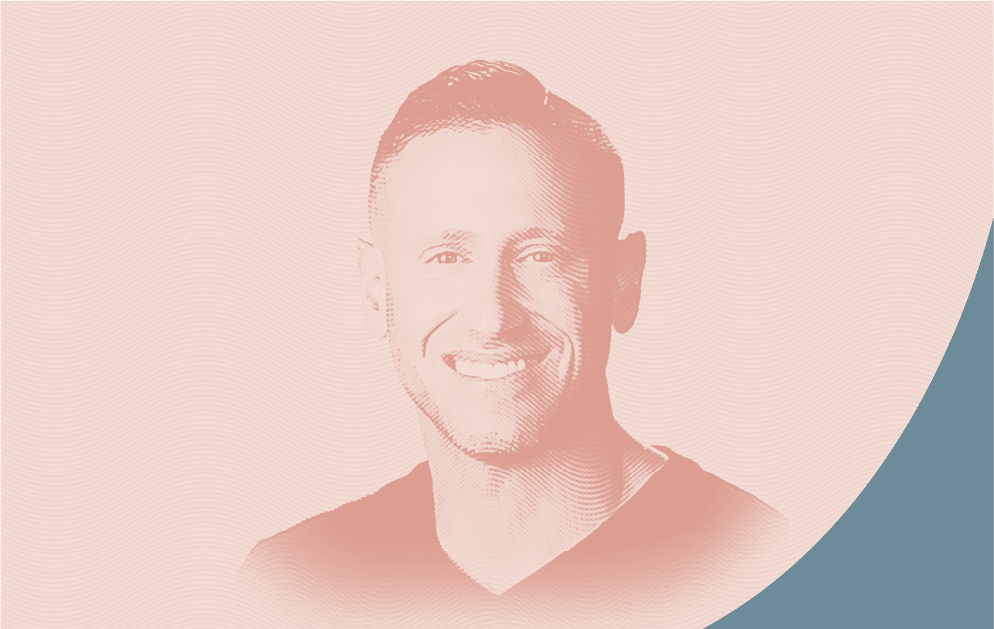 How to Survive and Thrive in the Cannabis Industry with Los Arias
In this conversation with Los Arias, the Roots to Risk team learns about Los's personal and professional journey in cannabis. Los provides great insight into how he and his team have positioned their company, Green Horizons, to survive the current turmoil within the industry and how they plan on thriving in the future.
About Los Arias
Carlos "Los" Arias, J.D., is the Co-Founder and Chief Executive Officer of Green Horizons, a large-scale cannabis business in Coachella, California in partnership with Tommy Hilfiger. Arias is also the Principal at Psychedelics Now, a consultancy & holding company focused on the emerging psychedelics sector, that is the largest shareholder in Psychedelia Magazine & Psychedelics Today, respectively.
 Arias's mission in life is to impact the planet as an advocate for natural medicine and wellness. Arias is a graduate of Southwestern University School of Law in Los Angeles, and moreover has trained with multiple plant and amphibian medicine modalities in Peru, Brazil, Colombia, Ecuador, Costa Rica and Africa.
Arias's core modalities are Ayahuasca, Kambo, 5-MeO-DMT (Sonoran Desert Toad and Phalaris Grass), Psilocybin, and Peyote. As a result of his lifelong interest in natural medicine and the socio-political issues associated with plant prohibition, Arias focuses his professional energy on the regulated cannabis and emerging psychedelics and wellness sectors.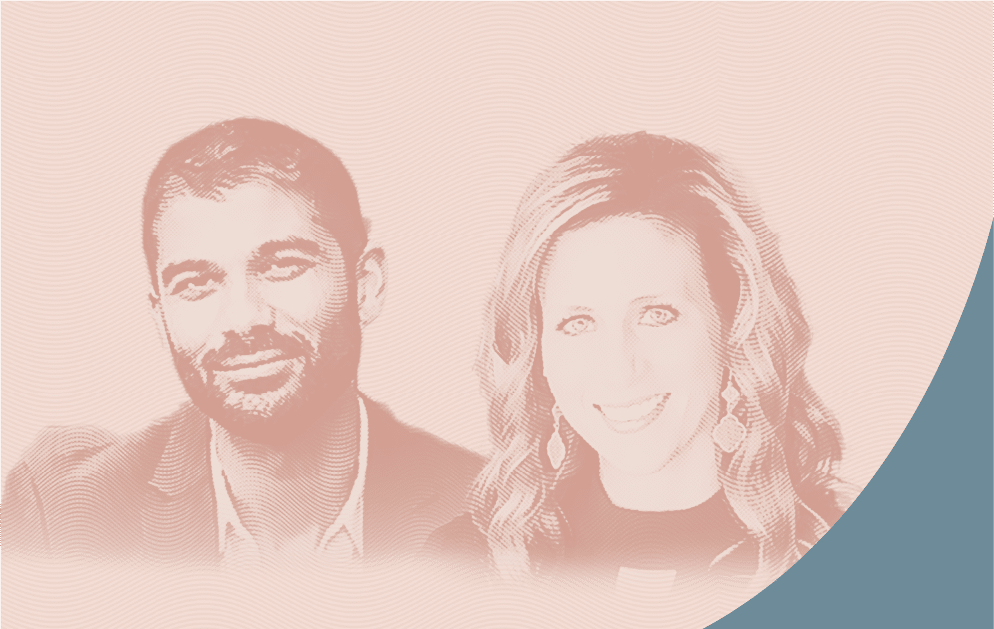 Breaking Down The Cannabis Regulatory Confusion with Courtney Caron & Hirsh Jain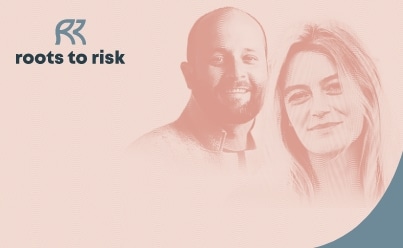 How To Build a Cannabis Community With Tyler Wakstein & Kim Dudine of Trailblazers