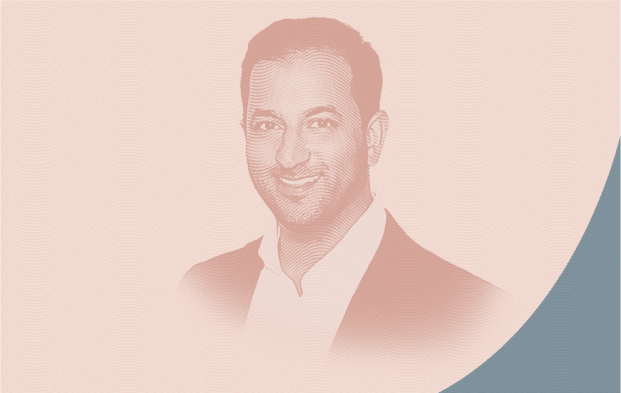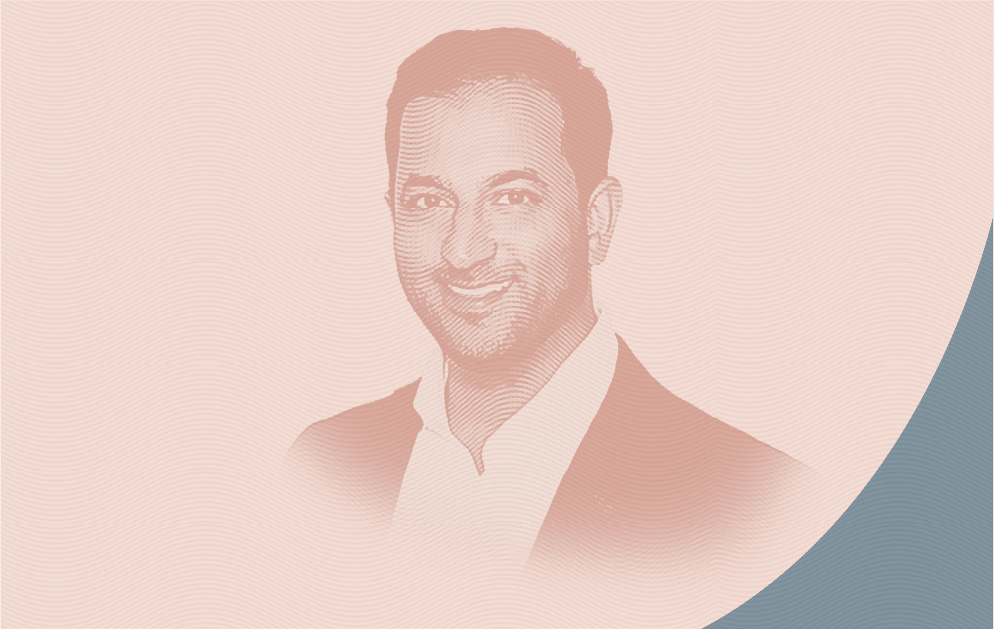 Breaking Down Todays Capital Market with Krishnan Varier
Join us for an eye opening podcast episode featuring Krishnan Varier, the Managing Partner and portfolio manager at Arcadian Capital. Arcadian Capital is an investment manager based in California that focuses on fostering the growth of the health and wellness movement. With a strong emphasis on venture-stage cannabis ancillary companies, Arcadian has established itself as a prominent provider of equity capital in this field.
Krishnan Varier plays a crucial role in positioning Arcadian as a sought-after financing partner for businesses involved in cannabis-related ventures, as well as across the broader natural health product industry.
In this episode, Krishnan shares invaluable insights on the challenges and opportunities arising from the changing landscape of capital markets. He also discusses the importance of reevaluating business strategies for companies moving forward.
Don't miss out on this highly informative conversation.
Tune in and enjoy!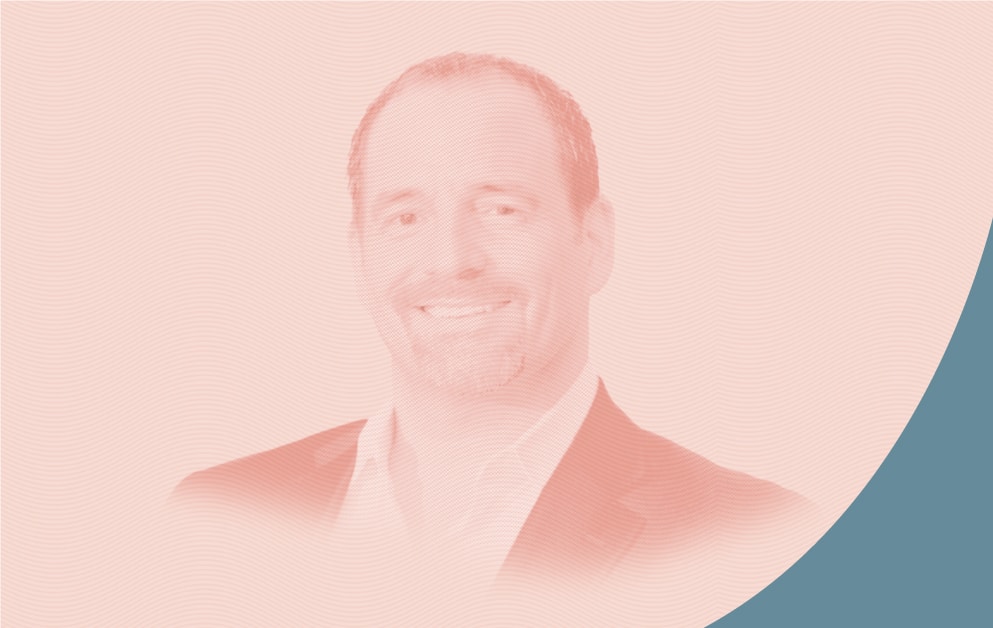 Cannabis Catalysts: Navigating the Path to Federal Reform with Todd Harrison from CB1 Capital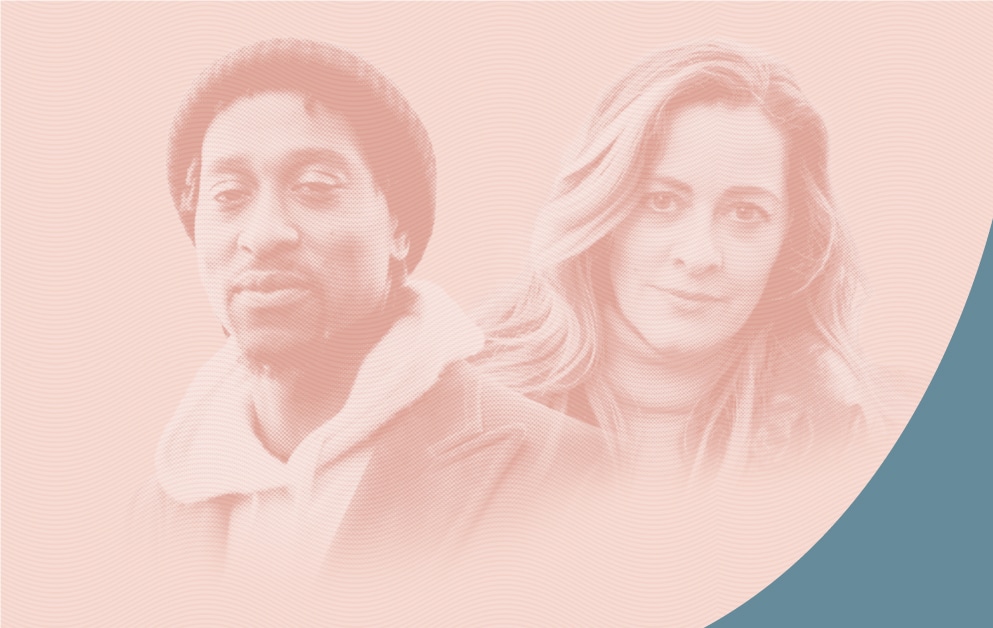 Green Dreams and Challenges: Navigating New York's Cannabis Industry