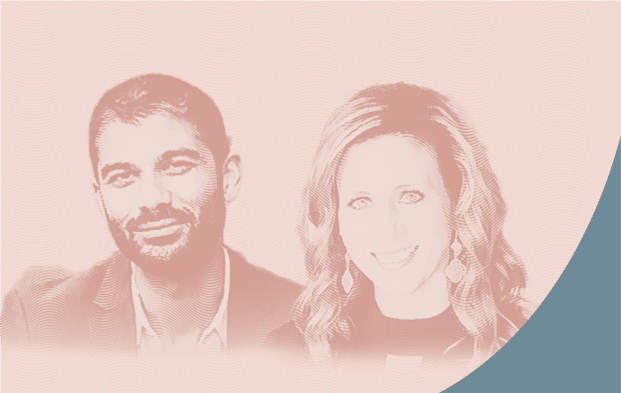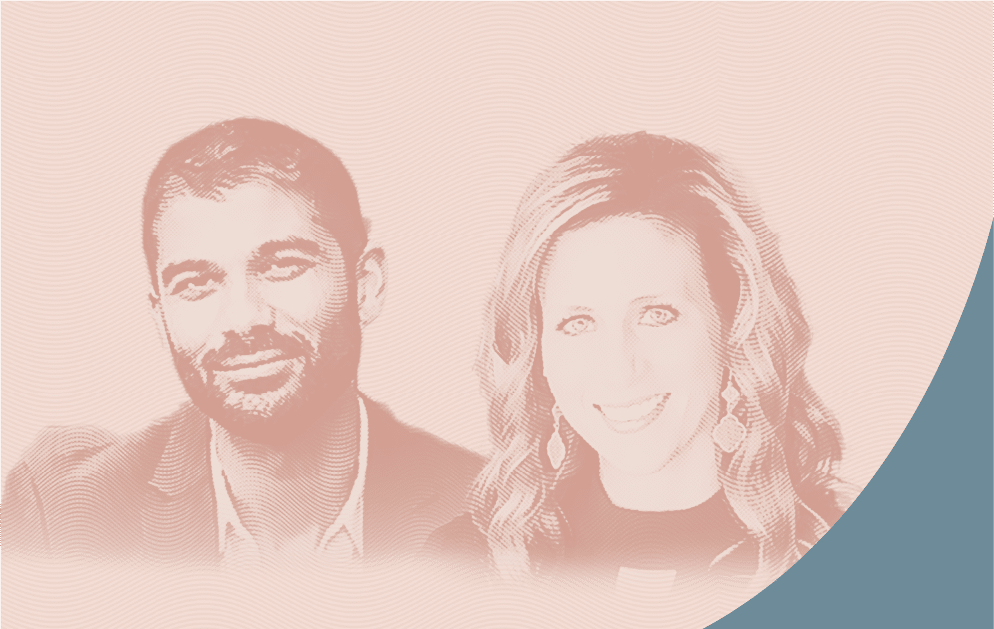 Breaking Down The Cannabis Regulatory Confusion with Courtney Caron & Hirsh Jain
In this week's podcast we sit down with Courtney Caron & Hirsh Jain and discuss the regulatory challenges that people face entering and within the cannabis industry.
Courtney Caron is the founder and managing partner of Adamant Law Group focusing on cannabis law and music entertainment law. Courtney represents many of the State of CA's top cannabis retailers and is also a co-owner of The Artist Tree Fresno a cannabis retail store and Elevate Lindsay, a retail, cultivation and consumption lounge in Lindsay, CA.
Hirsh Jain is the Founder of Ananda Strategy, a consultancy that advises leading cannabis brands, retailers, technology businesses and venture capital funds in the United States. Ananda has helped clients operationalize more than 50 cannabis businesses in communities across California. Hirsh is on the Board of Directors of the National Organization for the Reform of Marijuana Laws (NORML) in California and also serves as Vice Chair of the California Cannabis Chamber of Commerce, which aims to promote the common interests of cannabis businesses in California.
During the discussion Courtney and Hirsh talk about the challenges with licensing, merit based applications, application processes for people in california, nationwide and at local levels while also debunking some myths about opening stores, compliance issues and other cannabis regulatory issues they have dealt with during their careers.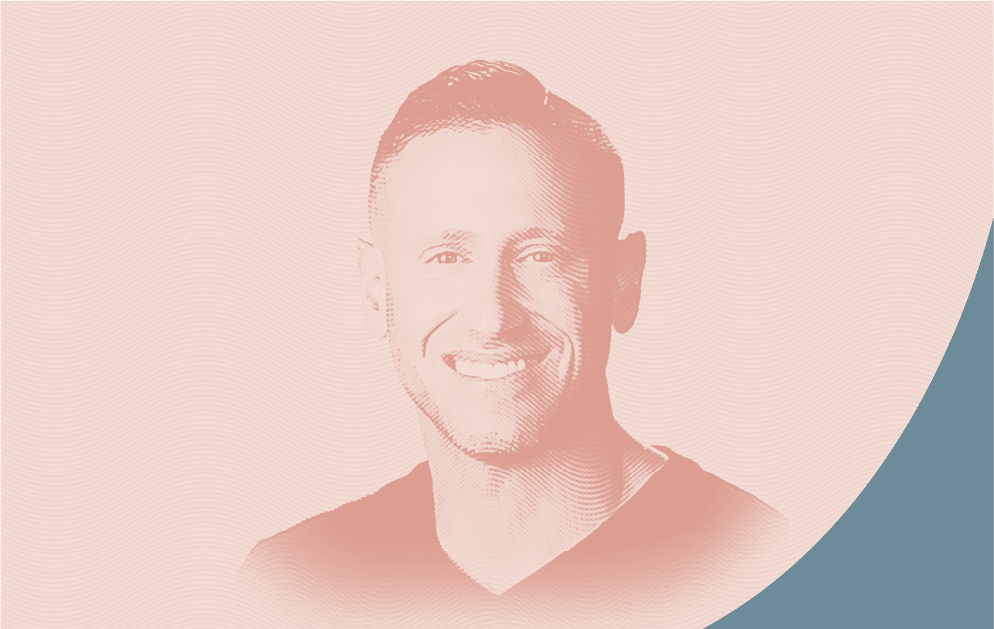 How to Survive and Thrive in the Cannabis Industry with Los Arias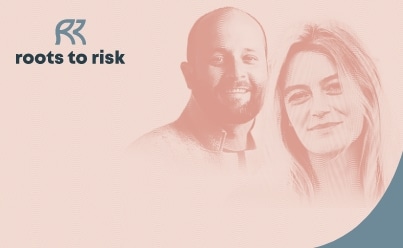 How To Build a Cannabis Community With Tyler Wakstein & Kim Dudine of Trailblazers