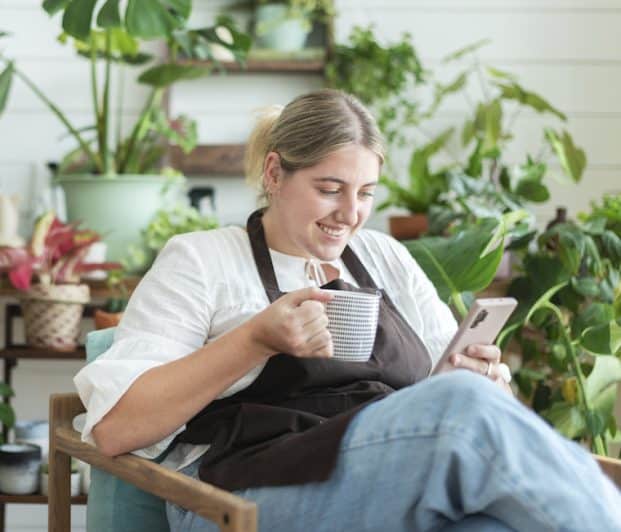 NEWS: New York Accepting Retail Cannabis Dispensary Applications
New York will accept retail cannabis dispensary applications starting August 25, 2022. We have the details and some insider tips to position cannabis companies for the best shot of achieving license approval.
New York has upheld its pledge to support the cannabis industry through various initiatives, such as the Seeding Opportunity Initiative — and we're thrilled! On August 25, 2022, the Empire State will begin accepting applications for Conditional Adult-Use Retail Dispensary (CAURD) licenses. Let's review the details of this development and what it means for New York cannabis companies. 
Who Will This Initiative Impact Most?
The enforcement of the prohibition of cannabis has impacted many individuals, mostly negatively. New York's initiative will do its best to remove the harmful effects of the ban. For starters, those most affected by cannabis prohibition will be the ones making the first sales of adult-use cannabis. Additionally, these sales will be of cannabis products grown by New York cultivators and farmers. 
How Do Business Applicants Qualify to Apply?
This first round of applications isn't for everyone or even anyone. As mentioned, it's specifically for those impacted by the enforcement of cannabis prohibition. According to the CAURD application press release, business applicants must have the following prerequisites:
Have experience owning and operating a qualifying business. 

Have a marijuana-related offense conviction that occurred prior to the passage of the Marijuana Regulation and Tax Act (MRTA) on March 31, 2021, or have had a parent, legal guardian, child, spouse, or dependent with a pre-MRTA marijuana-related offense conviction in the State of New York.   
---
Pro Tip
↓
To submit a retail cannabis dispensary application, go here: New York State CAURD
---
How Can Applicants Prepare for the Rollout?
As with most events in life, it pays to be ready. As the famous Hoosier coach Bobby Knight once said, "The will to succeed is important, but what's more important is the will to prepare." New York encourages qualified applicants to prepare their documentation before the portal opens. Remember that the application window will close on September 26, 2022.  
How AlphaRoot Can Help Applicants Prepare
Part of the approval process includes applicants having a plan for liability insurance. However, it makes no sense to purchase insurance before being formally approved for a license. If this is your plan, we encourage you to reconsider your options. 
At AlphaRoot, we have been providing our prospects and current clients vying for New York licenses a "letter of commitment." It states, "AlphaRoot LLC and our carrier partners have engaged (Company) and discussed their insurance needs. In the event that (Company) is awarded the license with the city, we will work on (Company) behalf to obtain the necessary quotes and limits outlined by the city of (City) (State) as evidenced by a (Company) certification of insurance."
Additionally, the referenced insurance quotes include the following lines of coverage:
Commercial General Liability

Products Liability

Property

Workers' Compensation
Our goal is to put our clients and prospects in the best position to be awarded a license. It doesn't make sense to have insurance in place before you even know if you will receive a license — but the application requires a plan for liability insurance. It might seem like a Catch-22; however, a letter of commitment is a fantastic alternative for companies that don't have insurance in New York and can't provide a certificate of insurance (COI).
Lastly, we encourage you to partner with a broker who knows the cannabis industry inside and out. Risk management knowledge is invaluable, but combine that with cannabis expertise, and your broker can help you use your insurance plan as a shield and a sword. Take it from us; that's what you want.
---
Protecting your cannabis company can seem confusing; however, we're a full-service insurance brokerage working with carriers worldwide to offer you the best coverage possible. We're here to help! Please reach out to us today by emailing [email protected] or calling 646-854-1093 for a customized letter of commitment or learning more about your cannabis insurance options.