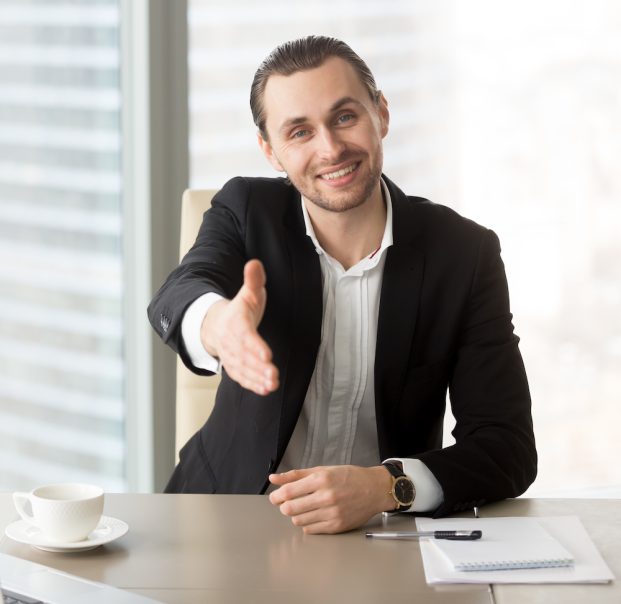 Insurance for Cannabis VC Investors, Private Equity, and Lenders
Cannabis VC investors, private equity, and lenders face unique risks. Let's discuss the most common vulnerabilities and how these firms can safeguard themselves against cyberattacks, regulatory inconsistencies, and more.
It was only a matter of time before the cannabis vertical turned to capitalism. By following the yellow brick road to pot, venture capital (VC) investors, private equity, and lenders try to cash in. Sales have surged to new all-time highs, spiking nearly 160% in the pre-pandemic weeks leading up to potential lockdowns and quarantines across legalized states before reaching normalized levels.
As more states legalize and come online for medical use, the cannabis industry will have a more capitalizing influence on the future economy. Let's discuss how cannabis investors, private equity, and lenders can stay protected.
Risks for Cannabis VC Investors, Private Equity, & Lenders
Weighing the pros and cons of the cannabis industry is essential before investing. Unsurprisingly, the most significant players have even looked into the cannabis space. CNBC's show The Profit, Marcus Lemonis traveled to California to see the hype about the industry's high increase in the market over the years. By 2025, the legal cannabis market could be worth $146.4 billion. 
Before diving in, let's review some critical risks investors, private equities, and lenders face in the cannabis industry. Remember, taking chances means ensuring you are investing and insuring yourself properly.
Cybersecurity
Data breaches cost US companies an average of more than $4 million per incident. Unsurprisingly, company leaders keep data protection top of mind. And cyber threats come from all angles nowadays, from ransomware to phishing to DDoS attacks. Players involved in cannabis must traverse this tough terrain savvily.
Liability
Backing companies that perform a professional service for another party means risking that the other party will claim they suffered financial loss due to a failure in the service. Plus, cannabis companies offering tangible products or services risk third-party lawsuits claiming bodily injury or property damage.
Banking
Although the SAFE Banking Act is an ongoing waiting game for the industry, the hope of its passing keeps investors and lenders jumping through hoops for cannabis. For starters, the SAFE Act wouldn't allow financial institutions such as banks and credit card companies to refuse to do business with cannabis companies. For now, cannabis must deal with a cash-only environment, making it challenging for investors, private equity, and lenders to go "all-in." 
Operational Issues
Besides banking issues, cannabis companies face multiple regulatory inconsistencies at the local, state, and federal level. Yet again, investors and lenders must tiptoe through challenging terrain, walking on eggshells, per se.
Recommended Insurance Policies
With the unique risks investors, private equity, and lenders face regularly, we recommend the following insurance policies as a safeguard.
Directors & Officers
Shareholders, competitors, investors, etc., can sue a cannabis company's executives, putting their personal assets at stake. Directors and officers (D&O) insurance protects these assets from lawsuits alleging leaders of wrongful acts managing the business.
---
Pro Tip
↓
Visit our Cannabis D&O Insurance Guide for helpful tips about how to navigate coverage for company leaders.
---
Professional Liability
Professional liability, also known as errors and omissions (E&O) insurance, covers companies in third-party or client lawsuits claiming substandard work or service. Work errors or oversights, missed deadlines, budget overruns, etc., often result in costly cases — but professional liability insurance responds to these mishaps.
Blended D&O / Professional Liability
This blended form was created because one "wrongful act" can lead to a claim on both the professional liability and D&O sides. For example, if a customer sues for an oversight that caused them a loss (professional liability), that same oversight can lead to a regulator potentially bringing action (D&O). With blended coverage, we avoid gaps or gray areas in coverage and the possibility of two insurers pointing fingers and arguing about who should pick up the claim.
---
Protecting your cannabis company can seem confusing; however, we're a full-service insurance brokerage working with carriers worldwide to offer you the best coverage possible. We're here to help! Please reach out to us today by emailing [email protected] or calling 646-854-1093 for a customized letter of commitment or learning more about your cannabis insurance options.