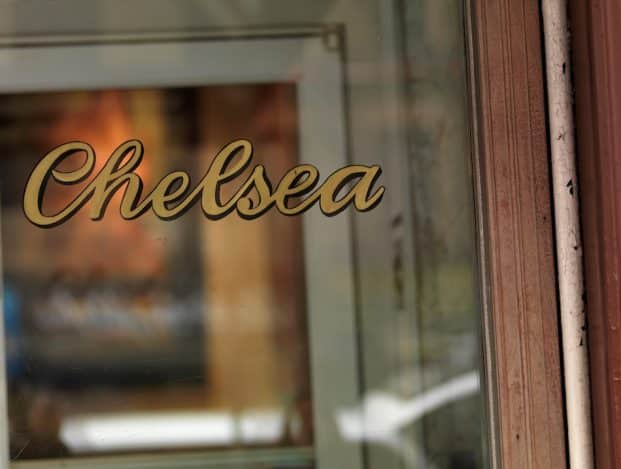 NY Dispensaries Sidestep the Law — What You Should Know
When NY dispensaries sidestep the law successfully, it's worth talking about. Let's look at how a unique cannabis company in NYC is making it work.
There's typically some loophole for people to jump through in nearly every law, regulation, or decree set in stone. In New York City, Empire Cannabis Clubs found that loophole, specifically by sidestepping New York state's law regarding the sale of recreational marijuana. Let's talk about this unique store and how they're getting away with it.
What Are Empire Cannabis Clubs in Chelsea?
According to state law, it's illegal to sell recreational marijuana in New York. However, Empire's co-owner Lenore Elfand recently opened the city's first cannabis dispensary. How? Well, they're not selling recreational marijuana with THC; they're selling club memberships.
Empire sells daily memberships for $15 and monthly memberships for $35 a month to individuals intending to purchase any THC products. With a storefront in Chelsea and plans for two new stores in Brooklyn, the idea is catching wind.
Even though no regulations are currently in place, Empire upholds its own protocols. For example, a security guard handles the door, checking IDs. Plus, Empire reports that its product is tested rigorously; however, it won't reveal where they source it.
How Are They Getting Away With It?
Remember that New York's law doesn't allow for the sale of marijuana, but it does allow the possession and use of marijuana. So, Empire Cannabis Clubs is a not-for-profit membership club designed to bypass the state law.
Empire was tired of waiting for the state to develop a regulatory framework for cannabis and then issue licenses. After all, this process could take up to a year or longer to complete. New York's newly formed Office of Cannabis Management collaborates with others while drawing up regulations — but legalization is still a ways off.
What Does This New Development Mean for the Future?
New York City is one of many cities with non-cannabis businesses that offer cannabis as a "gift" to purchase another product (i.e., art). Moreover, illegal sales of potentially unsafe cannabis products are executed every day in places where cannabis sales remain illegal. The membership approach is one way to color in the lines, per se, while still meeting the growing demand for cannabis products.
Empire's venture could encourage other clubs to surface, attempting the same compliance and hoping for equal success. At least, this scenario might play out this way until recreational marijuana sales are legalized in the state of New York.
---
Protecting your cannabis company can seem confusing; however, we're a full-service insurance brokerage working with carriers worldwide to offer you the best coverage possible. We're here to help! Please reach out to us today by emailing [email protected] or calling 646-854-1093 to learn more about your cannabis insurance options.