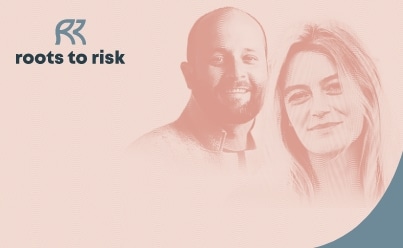 How To Build a Cannabis Community With Tyler Wakstein & Kim Dudine of Trailblazers
This week Eric & Isaac are joined by the leadership team from Trailblazers who are pioneers within the cannabis industry.
Tyler Wakstein is a community builder, business development executive and creative director. Tyler is passionate about using business as a tool to drive positive social change. Today he spends his time as the cofounder of Trailblazers Presents, a Cannabis leadership platform. He is also the CEO of OpenNest a holding company that invest and advises wellness consumer and entertainment companies.
"It's a challenging time there's no doubt, but it's also an exciting time and l couldn't be more hopeful and optimistic about the future for cannabis and psychedelics…"
Kim Dudine is a seasoned Business Development professional. Having built and designed global business strategy and proposals for over 10 years. She joined Trailblazers two years ago as Director of Strategy & Membership. Kim also leads Trailblazers' wellness program from her experience facilitating consciousness expansion retreats.
On the podcast they talk about how you are who you surround yourself with, how to build a community of leaders, and where it all began for Trailblazers, trends within the current cannabis industry as a whole right now, the current climate and much more.
We are very fortunate to have such pioneers in industry as our first Roots to Risk guests.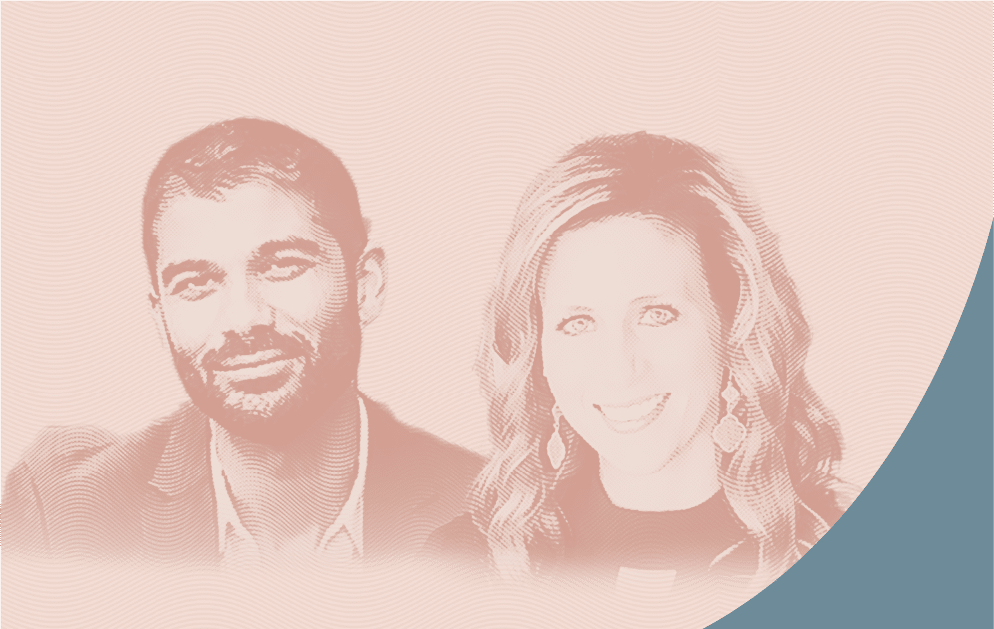 Breaking Down The Cannabis Regulatory Confusion with Courtney Caron & Hirsh Jain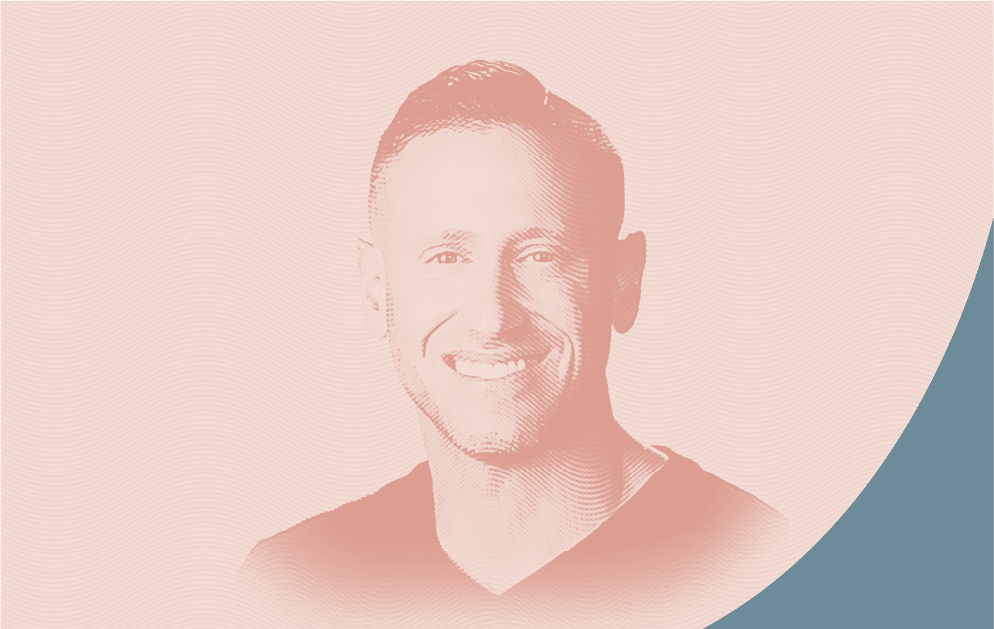 How to Survive and Thrive in the Cannabis Industry with Los Arias